Unaccounted For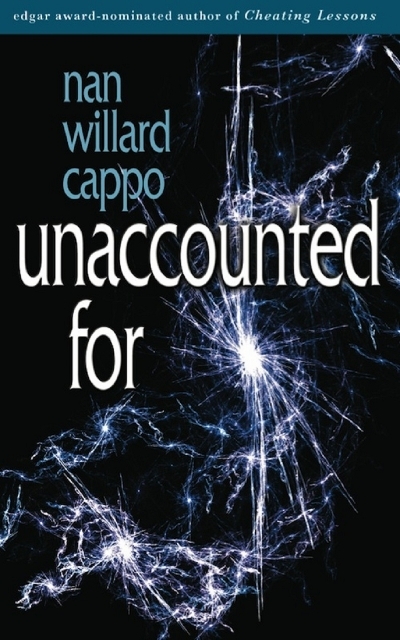 EXCERPT
"Don't rule out murder."
"Murder!" Milo was startled into laughter. "By who?"
"Whoever he owed money to. Isn't it just as likely that whoever he owed killed him, as that he killed himself? Come on, Shoe. He had a lot to live for." Zaffer shook his head in world-weary wisdom at Milo's naïveté. "Moscow rules, buddy."
"What?"
Zaffer ticked them off on his fingers. "Assume nothing. Keep your options open. Don't look back—you're never completely alone. Only the best spies made it out of Moscow."
"I don't think my dad knew Moscow rules."
Zaffer pointed a finger at him. "Exactly."
Of all the scenarios Milo had imagined taking place the night his father died, murder wasn't one. Tim Shoemaker didn't have any enemies. His family was still eating their way through the freezer of casseroles and pies that had descended on them in a blizzard of sympathy. And Valeene wasn't Detroit. Murders in Valeene were about as common as Ferraris.
And yet… murder would absolve his father of all kinds of sins. Sloppy driving, poor judgment, forgetfulness. Cowardice.
Murder would give Milo someone to blame.
His spirits rose.
Eighteen-year-old Milo is a decent kid with a tough choice. Bring his father's killer to justice? Or destroy the livelihoods of everyone in town? And then there's that bossy, sexy girl...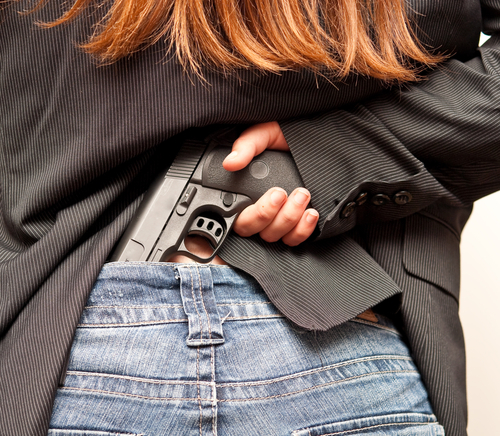 We first meet Milo Shoemaker...the day of his father's funeral...was it an accident, suicide...or, worse, murder? ...the plot moves along at a brisk pace with plenty of action, romance and intrigue. Milo's unyielding determination to discover the truth and expose corporate fraud will likely make Cappo's page-turner a hit...
--Kirkus Reviews
This is a young adult mystery and I really like it. The characters are rich and well-developed. The mystery is really that - a mystery that doesn't get solved until the very end. there is plenty of intrigue, and close calls. There [are] also realistic moral issues that have to be faced by these young people.
I think adults will like this as much as young adults. Of course, it is the young adults in the story who seek out and find the clues that unravel the mystery of Milo's father's death and the millions of dollars that have been embezzled from Wolverine motors.
There is also the element of young adult romance, which is handled very well by the author. It is there, but doesn't overwhelm the story.
... I enjoyed the book and hardly put it down until I had it finished. Mature young adult readers will love it.
By Rosemary Nelson Cantrell